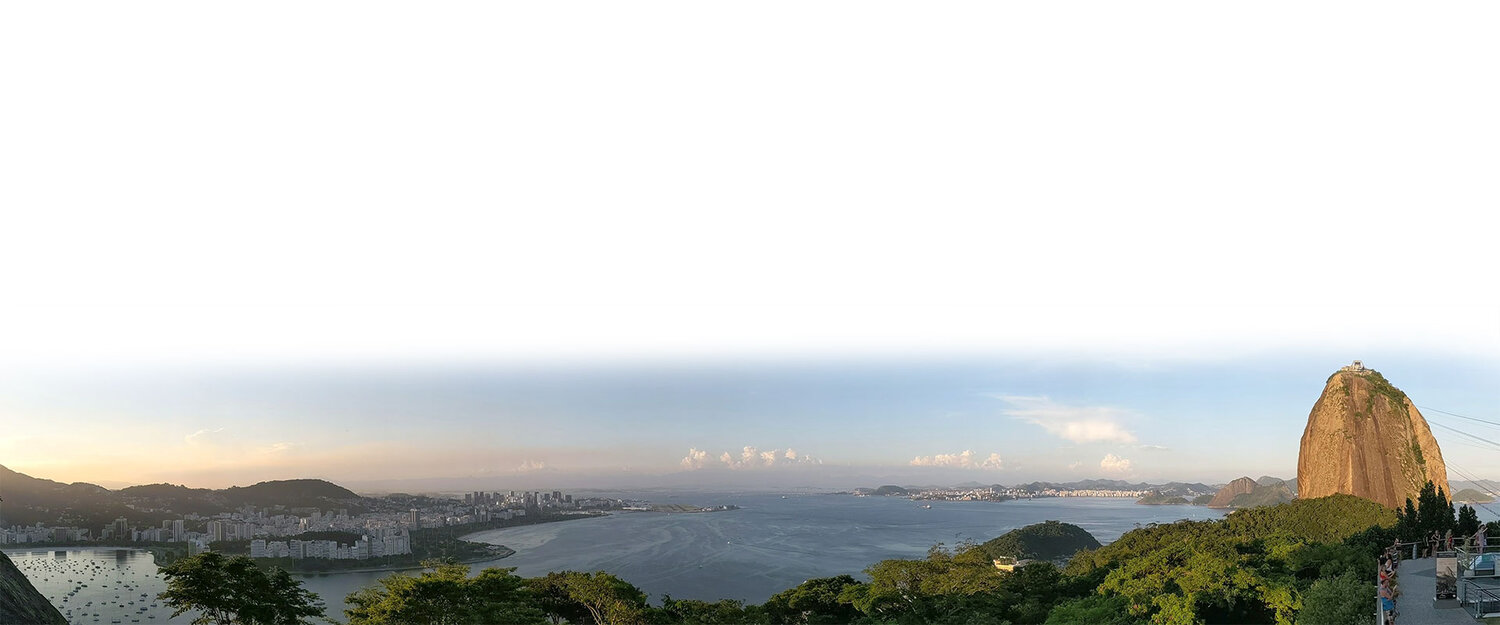 The Lions of Batucada is a Portland OR. based, Brazilian-styled marching samba ensemble. They play music inspired by the Escolas de Samba in Rio de Janeiro and São Paulo, and the Blocos in Salvador, Bahia, Brazil.
Utilizing traditional instruments such as repique, surdo, caixa, tamborim, chocalho, cuica, pandeiro, agogo, timbal, reco-reco, pratos, triangulo, along with occasional vocals, the Lions perform intricate rhythms and melodies that are exciting to hear, exciting to watch, and exciting to play.
The Lions feature costumed and choreographed samba dancers, adding to an exhilarating experience that brings the excitement and happiness of Carnaval to any event.